Private Ranch Pool House - Glenwood Springs
Private Residence - Steamboat Springs
High-Altitude Army Aviation Training Site (HAATS) - Vail
The High-Altitude Army Aviation Training Site (HAATS) in Gypsum, Colorado comprises an aviation training facility that includes administration, training classrooms, flight operations, maintenance hangars for Chinook helicopters, allied maintenance shops and 32 lodging rooms. Conundrum Technologies provided all of the technology infrastructure and cabling & fiber to BICSI certification for the secure communications, disaster & explosive management, network, access control, board rooms and PA system. We also designed and installed the "Steam-back Technology" Solar Thermal system and 1300-gallon hot water storage tanks that provide energy to heat domestic hot water for the pilots and maintenance crew. The project was constructed to achieve a LEED Silver rating.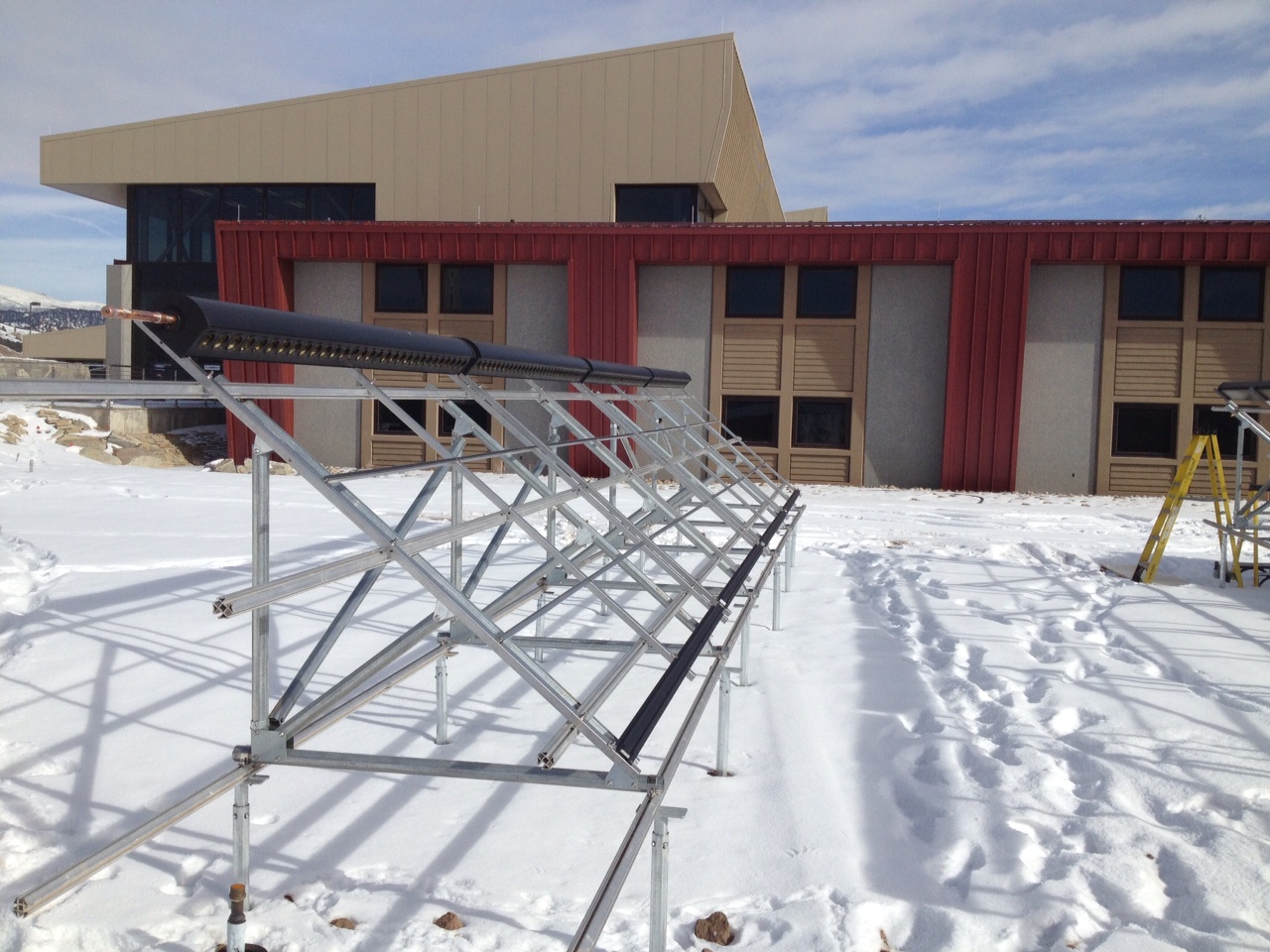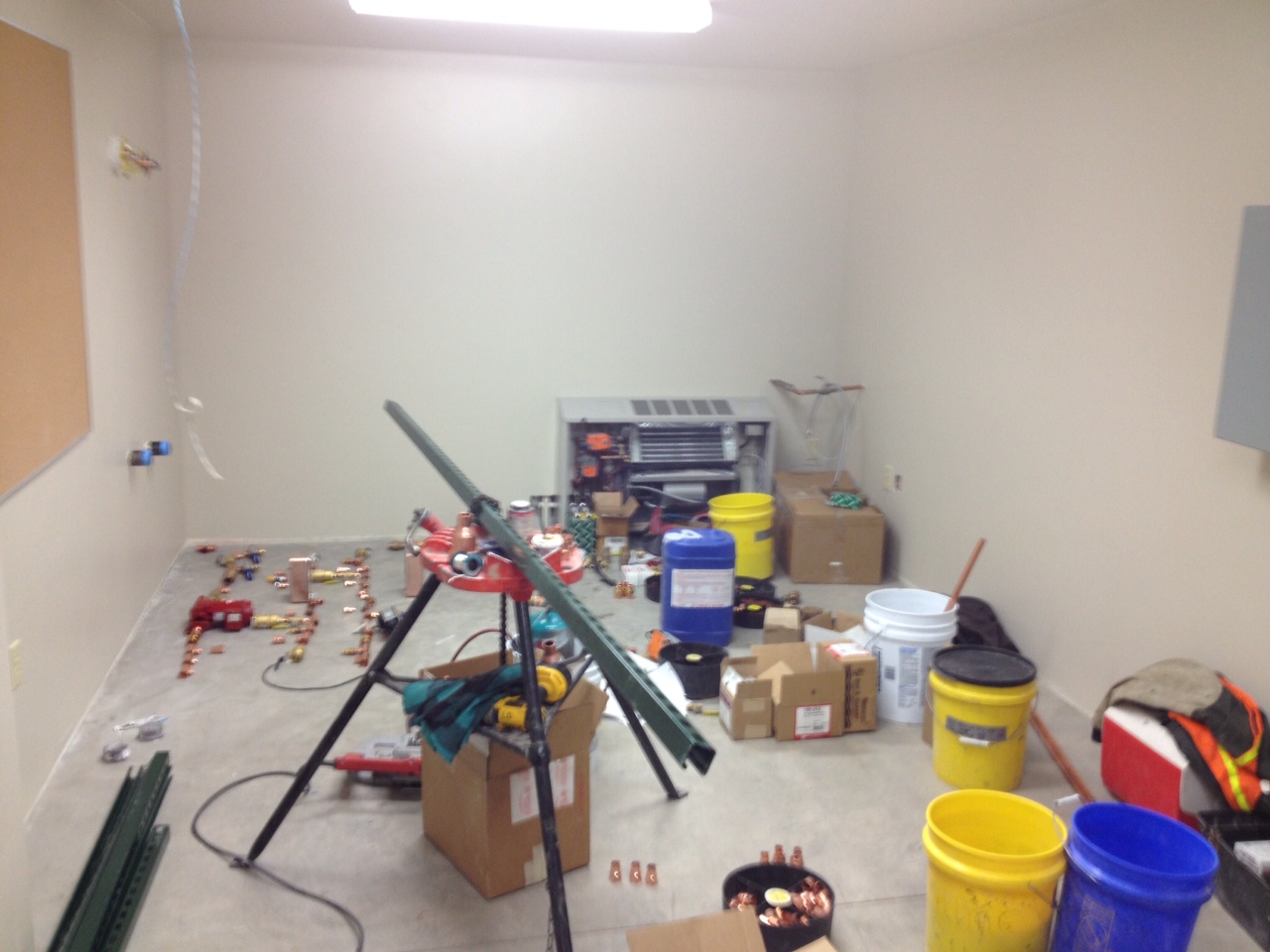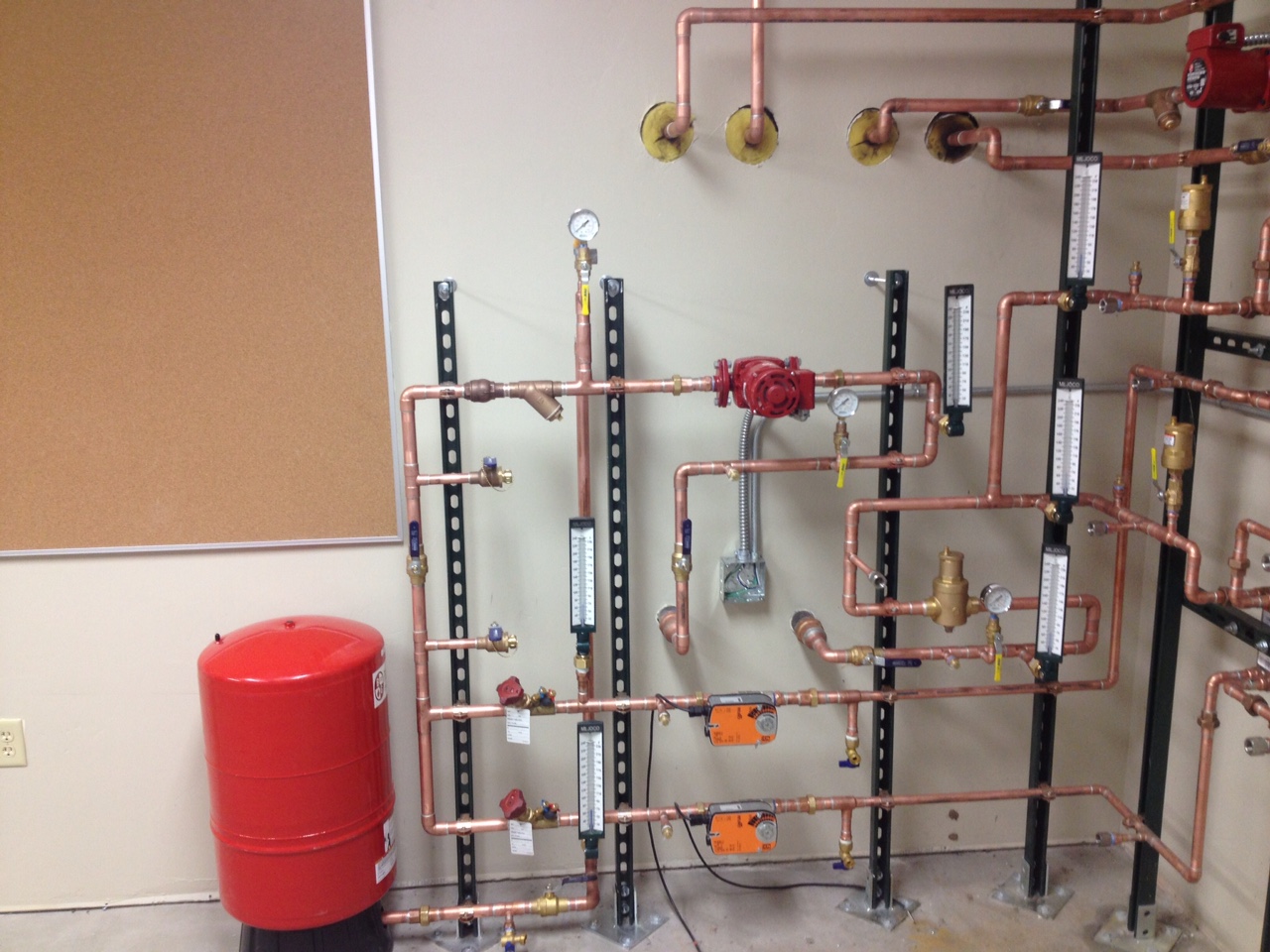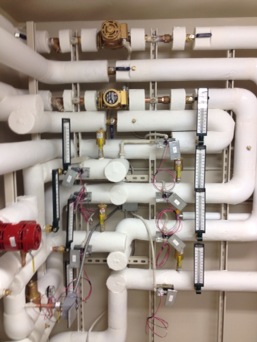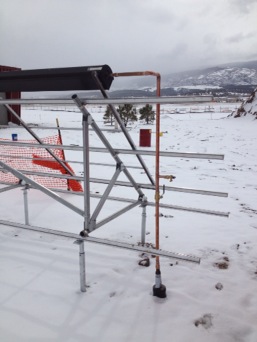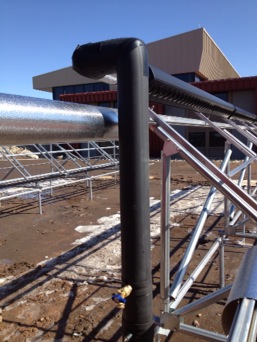 Walking Mountains Science Center- Avon
The Walking Mountains Science Center was a project that applied all of the services, products and expertise that Conundrum Technologies embodies. A sustainable educational campus project, that's core mission is to promote environmental stewardship, incorporated the implementation of Solar PV, Solar Thermal, Geo-Thermal, Audio & Video Educational Systems, Security & Electronic Access, Network, Electronic Window Treatments, LED Lighting and Intelligent Lighting Control, Smart Educational Boards, Video Distribution, Weather Stations and Heating & Cooling Management. Conundrum Technologies provided the systems and design factors that played it's role in achieving LEED Platinum Commercial.